What is Industry 4.0?
How can it help shape the 3D Printing Industry?
Industry 4.0 is described is an system of interconnected machines and businesses which creates a chain of interconnected devices, localizing the means of production.
The process of forming Industry 4.0 into a reality is no quick procedure. Most experts agree, a gradual shift from large, automated industrial centers, to smaller production centers connected to the the world wide web will take place. This process will localize the production of many goods and products. So what exactly do this mean for DimensionAlley and the 3D printing industry as a whole?
In fact, this process could be very beneficial for the advent of large scale 3D printing. By localizing the factors of production, these interconnected manufacturing devices offers exponential growth for 3D printing and similar industries.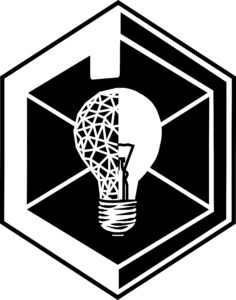 Literally, Industry 4.0 refers to fourth industrial revolution, as per English BDI. "After mechanization (Industry 1.0), mass production (Industry 2.0) and automation (Industry 3.0), now the "internet of things and services" is becoming an integral part of manufacturing."  With the adoption of Industry 4.0, production efficiency will skyrocket. The same will happen in the arena of 3D Printing as well as other production industries.
As the 3D Printing industry grows, many question if the adaption to Industry 4.0 will grow closely with it. General Fabb, from fabbaloo.com, had this take on the two systems "I believe that 3D printers could be a significant part of Industry 4.0 implementations if they were able to add on control and operational mechanisms to make the printers more "independent" and thus more able to fit into a smart factory."
Overall, Industry 4.0 and 3D Printing are sure to grow exponentially grow over the next five years. As development increases, then so does the ability to include small scale manufacturing and Industry 4.0.