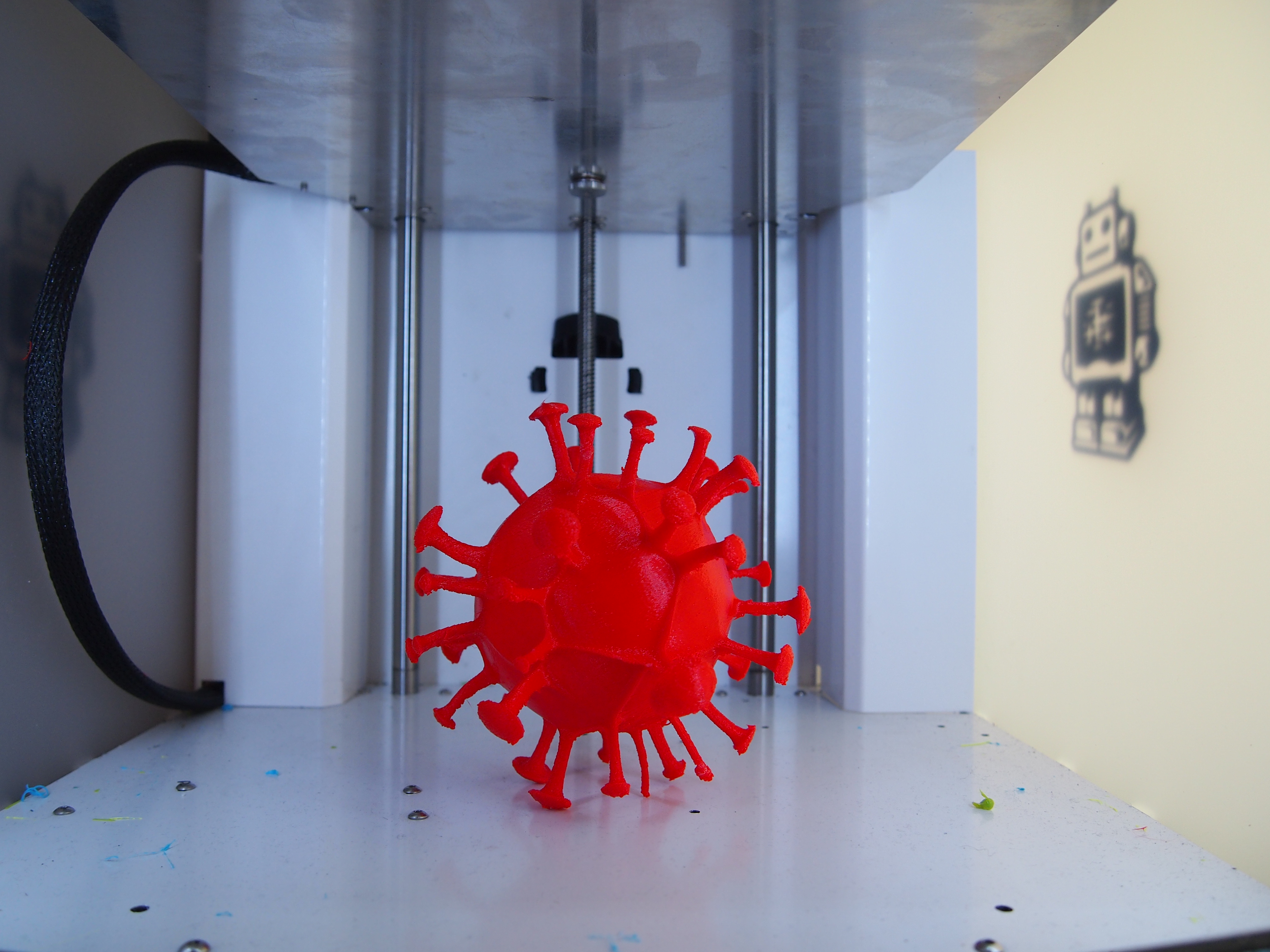 At DimensionAlley we're happy to be able to offer you 3D printing using Fused Deposition Modelling.
Materials:
PLA = biodegradable corn starch plastics- wide range of colours
ABS = petroleum based plastic
Bronze/Copper fill – real metal particles with plastic
Wood/Brick like – 40% wood or stone
Flexible biodegradable plastic
At DimensionAlley Berlin we offer a 3D printing copy shop, rapid and instant prototyping.
Print off your design, do immediate testing, make some adjustments on location, and print it out again, so that you are sure you are going home with the product you wanted the same day.
File formats:
.stl, .obj, .ply, .wrl.
Most 3D CAD, sculpting or scanning software can export to the above formats. Please get in touch if you need a file converted.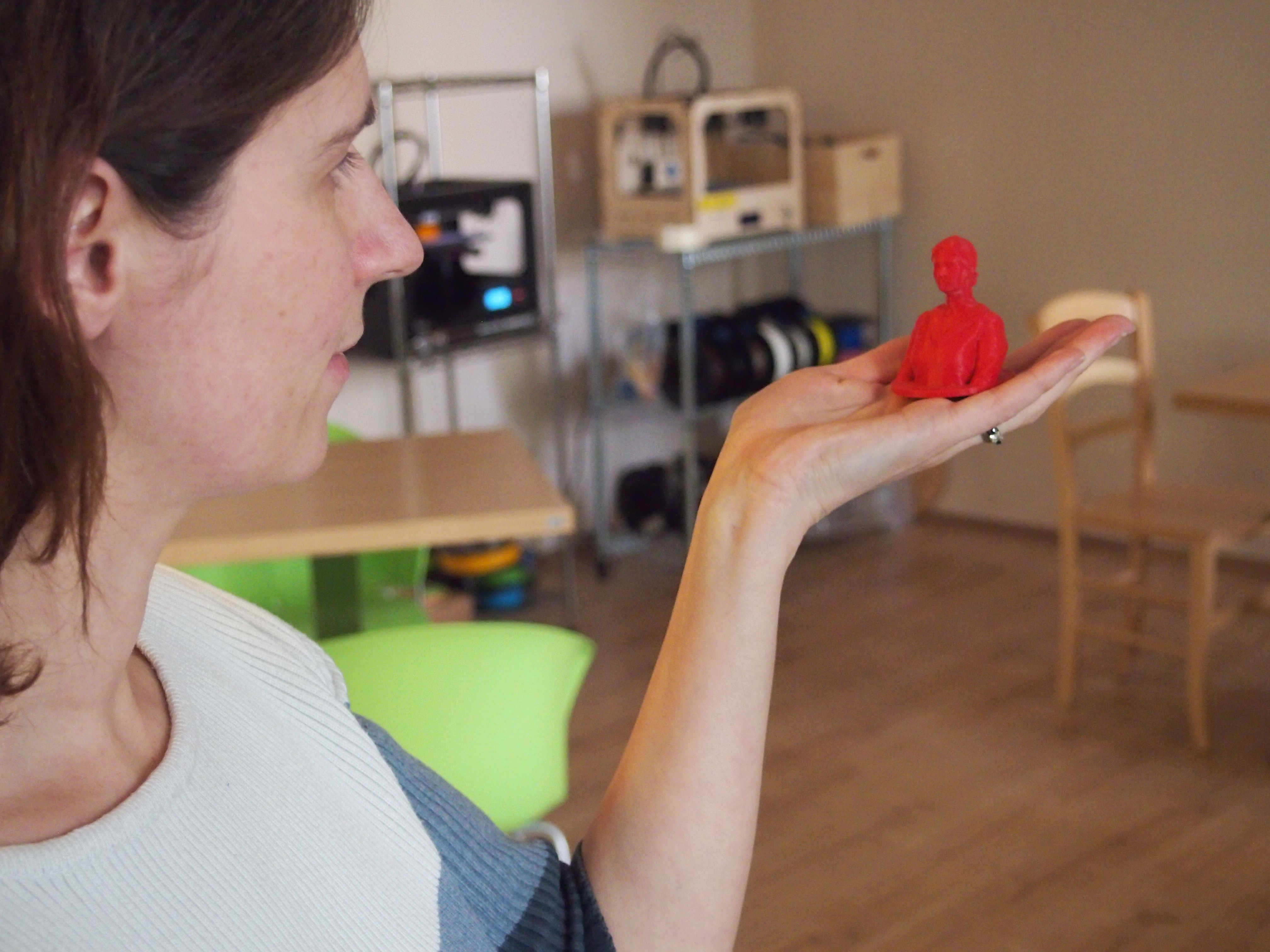 Scan an object to create a 3D print. We specialise in simply and fast scan to print. Mini-me portraits and full-body scans.
A 3D selfie or family portrait can make a great present for your loved ones too!
Prices:
Half body figures from 29€
Full body scans from 50€ – by appointment
Couple and family packages on request
Mini-me figures of your guests at your event – weddings, parties and special events- please Contact us